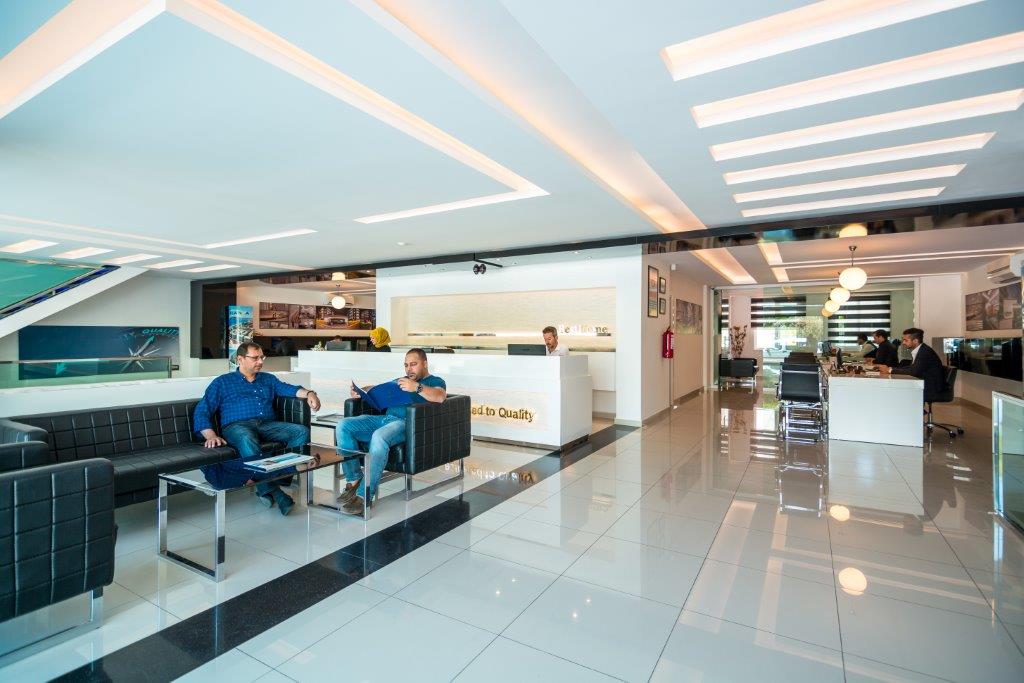 RentHome Alanya is a subsidiary company of BestHome Construction, a company that has, to date, constructed and delivered 29 residential complexes in Alanya. BestHome Construction is one of the market leaders in all of the Antalya region with an impeccable reputation for consistency and quality. The principles of BestHome Construction are simple and steadfast:
use of the most modern technology
professionalism
punctuality
teamwork in order to to provide service at the highest level
long-term relationship strategy with both partners and our clients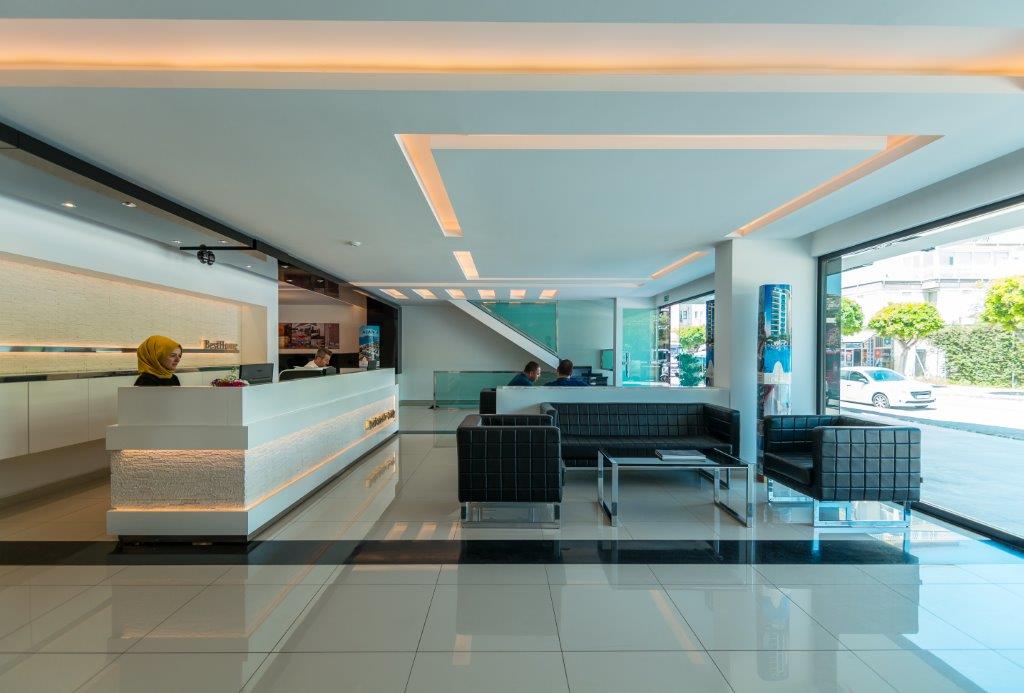 Based on these basic principles, we create modern, desirable holiday home in Alanya – the 'Pearl of the Turkish Riviera'. After many years in the business, we think we know what components go together to make state of the art living spaces of the very highest quality, combined with a modern, developed social infrastructure. For more than 15 years, we have embodied the dream of a house by the sea for the most demanding of clients from all over the world. Drawing upon our experience, we have now created a dedicated system for those clients that wish to rent their properties in those times when they are not owner-occupied.
RentHome Alanya provide all necessary on-site services in order that the tenants can relax and enjoy their holiday, without worrying about everyday issues such as the paying of bills and apartment cleaning. Just relax and enjoy – we will do the rest!
We believe that many people continue to vacation in a hotel as they are unable to pre-determine the level of quality of a rental apartment and indeed, whether or not it will be clean upon arrival!
So, how to rent a top quality apartment, enabling you to do as you wish, when you wish and avoiding the dreaded "all inclusive" system that is all too common these days? The answer is…turn to the professionals! RentHome Alanya has an extensive portfolio of apartments that have been purchased by the owner with an eye on the rental market – all of these are within 5 minutes walk of the beach (sometimes less!) and with all the on-site comforts and facilities of a top quality hotel.
What are you most hesitant about when considering renting an apartment for your vacation?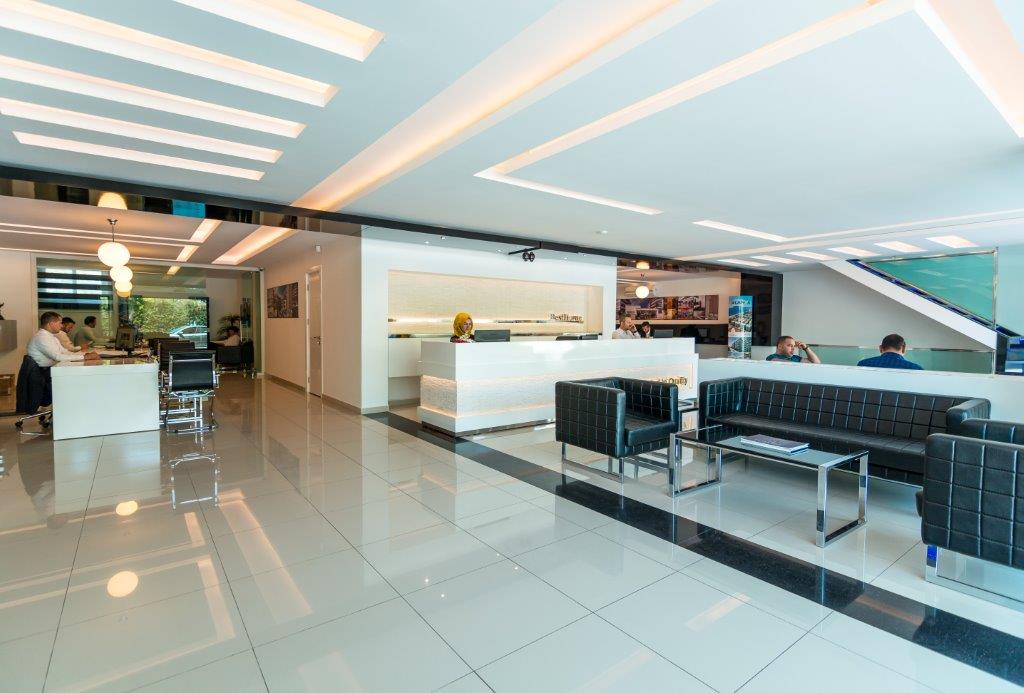 Will my airport transfer company pick me up on time? Will the apartment be clean? Will the refridgerator be stocked? How do I arrange private tours and entertainment during my stay? How do I go about renting a car? How do I find a good quality spa or Turkish bath? And so on and so on…!

Do not worry – all of these services and so much more can be provided by RentHome Alanya. We will not only arrange for you an individual transfer from the airport by minibus with a personable and courteous driver, arrange private excursions and tours, we will also stock the refridgerator with fresh, local produce for you to enjoy upon your arrival at the apartment.
Our staff speak many languages, including Russian, English, Arabic and Turkish. One of our rental managers will greet you at the apartment, give you a few tips to make the best of your holiday and answer any questions that you may have.

RentHome Alanya – far better than your tour operator's VIP department!